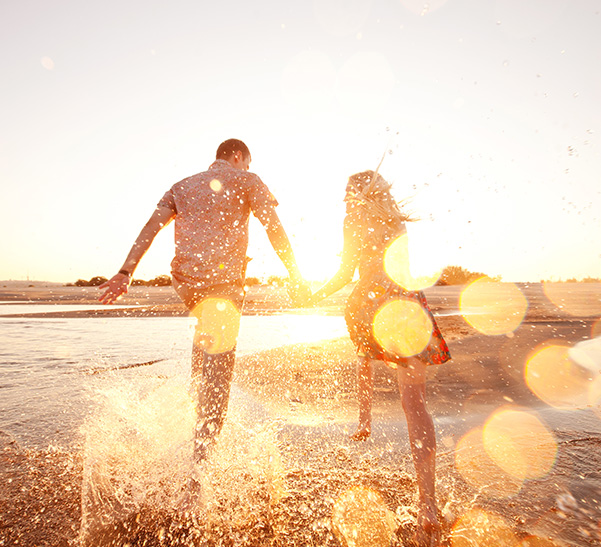 Our friendly, qualified staff are here to help you with any questions or offer free advice on your health needs. To contact your nearest Hardy's Store, click here.
Hardy's Head Office
Email Head Office info@hardys.co.nz
Email Brand Manager diana@hardys.co.nz
Postal Address 578 Kerikeri Road
Kerikeri, NZ
To send us an enquiry please fill in the form below, and we will endeavour to reply within 24 hours.