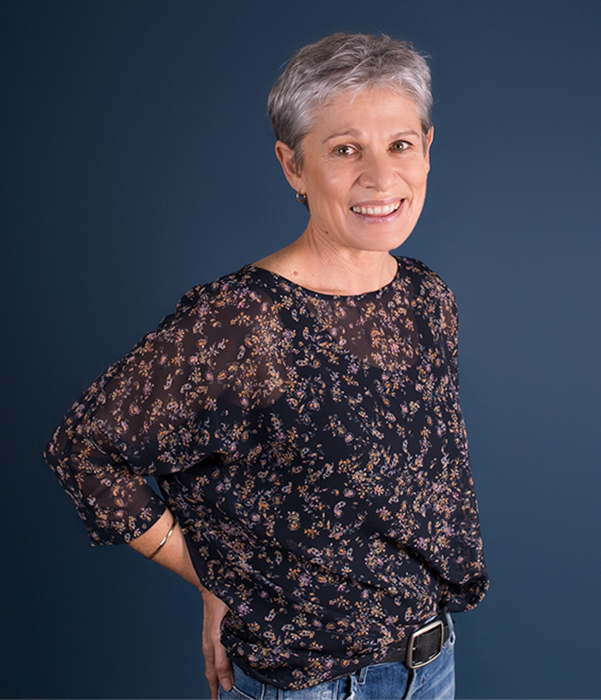 About
Welcome to a new way of experiencing your health and wellbeing. Diana Burgess is a Naturopath, Accredited Fitgenes and Adv. Hemaview Practitioner with over 30 years experience in the health industry.
Diana's wealth of knowledge and fresh viewpoint guides her patients towards their optimal wellbeing, naturally.
So whether you need help with hormonal health, digestive wellness, stress support, or you just feel you need a boost click the link below to book your initial consultation and discover how to feel your BEST!
Book a Consult with Diana Burgess Naturopath.
Locations
Proactive Health, 578 Kerikeri Road, Kerikeri
Online Telehealth Consultations
Initial Consultations and Programmes
Hormonal Balancing
Comprehensive Detoxification
Hemaview Live Blood Screening
Fitgenes Personalised Wellbeing
Afterpay is available for all Consults and Programmes